Exploring other Cultures: Haiti is an awesome unit of study. I've always been lucky to teach in very diverse communities where there are countless opportunities to teach about diversity. Bringing other cultures into the classroom, like Exploring Haiti is a great way to get kids excited about learning!
While diversity activities are important because they teach kids to respect and celebrate the differences in people, they also help kids to realize that we're all humans, despite differences in how we look or dress, or what we eat or celebrate. So when we explore other cultures we focus on appreciating how we are alike while embracing the ways in which we are different!
                  What a better way to embrace another culture than to cook and eat the food!
The World's Cuisine: Exploring Other Cultures Through Food
Every year at Christmastime we choose a country. First, we research the country; it's climate, languages, landmarks, customs, traditions, people, and above all, it's food!  Next, we decide on recipes and prepare them in class. Then, we videotape everything and create our own cooking show; The World's Cuisine. While this unit is super fun and engaging it also provides countless learning activities across all subjects.
Madame Chery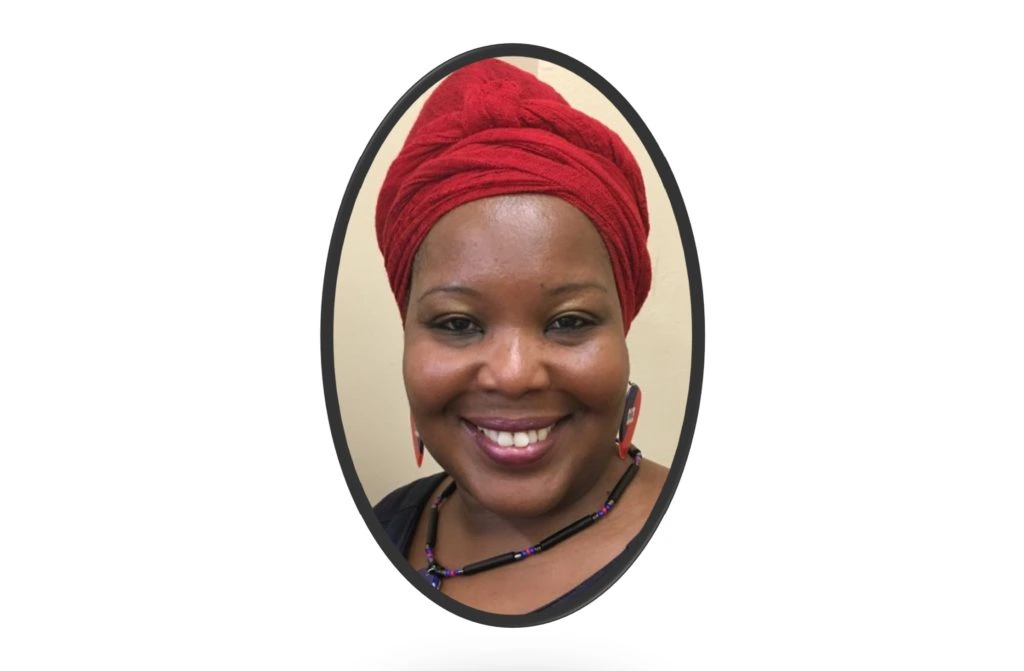 It's an awesome experience and the kids truly love it! This year my paraprofessional Madame Chery is from Haiti and so we were totally Haitian inspired! Madame Chery was able to give the kids a first-hand account of what life in Haiti is like; how the Haitian people value the importance of education, family, traditions, and customs.
"Despite what you hear or see on the news, Haiti is a beautiful island full of culture and pride. Haitian food is rich and full of flavors and eating is always the main attraction at any event or gathering. Many children learn to cook in the kitchen from a young age, learning from their family members by practice (no strict recipes)," says, Diana Pierre-Louis, part of the husband & wife team of The Real Haiti, a great site for research and teaching resources if you're interested in learning more about Haiti.
For The Worlds Cuisine we try to pick dishes that are traditionally eaten at Christmas but because our kitchen facilities are limited (we have a hot plate, a toaster oven, and a microwave) we sometimes have to improvise.
Exploring Other Cultures: The Flavor of Haiti

Espageti ak Saucisse & Tassot ak Banann Fris
Haitian Spaghetti with Sausage & Turkey with Fried Plantains
Enjoying the Food
Certainly, the best part of this unit is, of course, the meal. We always make enough food so that the kids can enjoy a full meal. They loved every bite! Finally, not only did they learn about Haiti but they got to eat a Haitian meal and to participate in a cultural experience that they normally wouldn't.
If you're interested in exploring other cultures with your class, contact me and I would be happy to help with the details.
Bon Appétit!
carol:)